Toll Manufacturing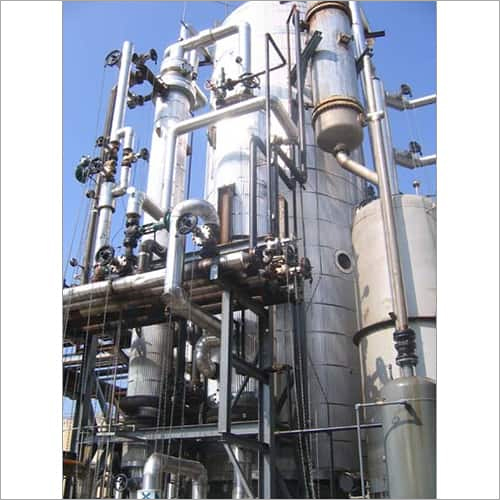 Toll Manufacturing
Toll or Contract Manufacturing:
TOLL MANUFACTURING/CONTRACT MANUFACTURING/JOB-WORK FACILITY
Attention : Traders/Exporters of chemicals, speciality chemicals, API intermediates and APIs:

- If you are seeking a JOB WORKER, only think of 'DMT INTERNATIONAL' who have expertise in giving faster solutions to your problem.
- We can link you with right manufacturers who offer the products of your choice on TOLL MANUFACTURING BASIS.
- We can identify suitable manufacturing facilities for your requirements thus saving time, energy and cost for you.
Attention : MULTI-NATIONALS & DOMESTIC API MANUFACTURERS:
-We can identify suitable TOLL MANUFACTURING FACILITY for your API intermediates there by reducing bottle necking at your plant & increasing manufacturing capacity of your plant without Additional capital investments.
Attention: Our overseas clients also can avail above services in India through us.
Some of the reactions which can be carried out by our supporting Toll Manufacturers are as under:
· Acetylation
· Diazotization
· Friedel Crafts
· Acylation
· Esterfication
· Grignard
· Addition
· Halogenation
· Curtius
· Condensation
· Natration
· Sandmeyer
· Cyanation
· Oxidation
· Sommelet
· Cyclizatipon
· Formylation
And many others
Toll Manufacturing:

Dmt International an Indian Enterprise having diversified activities including toll manufacturing, sourcing of Pharma Intermediates, Specialty chemicals and indenting of chemicals. Our company can assist you in sourcing or selling of your desired products from Indian sub Continent.
Toll Manufacturing:

We solicit contract manufacturing in India
Identification of contract manufacturing facility
Locating the supply sources for your desired products
Develop the cost effective process with the help of our Experts
Conducting custom synthesis for chemical intermediates and speciality chemicals.
Technology asimilation and technology transfer

Pharma Intermediates & Specialty Chemicals: Sourcing and Exports
Sourcing of various penultimate stages of new molecules in drug development
Sourcing of intermediates for manufacturing for different categories of API's such as cardiovascular, Oncology, Antiviral (HIV drugs), Anti Inflammatory, etc.
Specialty chemicals used in drug synthesis
Indenting: We solicit new agency representation
We have dedicated indenting division of reputed principal suppliers from Europe, China and CIS countries for chemical intermediates in India and Gulf markets
We can undertake your company representation in India and Gulf with our extensive networking and large existing cliental base.
The products for industries like:
Dyes and dye intermediates
Cosmetics and perfumery
Agro Chemicals
Soaps and Detergents
Paints and printing inks
Rubber Chemicals
Glass Industry
Pharma Industry
Contact Details
DMT INTERNATIONAL


AN INDENTING & TRADING COMPANY
Puranik Capitol, Office No-212, Building No-A2, 2nd Floor, Opposite Hyper City Mall, Kasarwadavali, Ghodbunder Road,Thane - 400615, Maharashtra, India
Phone : +917259325080
Fax : 91-22-25974151
Mr. Deepak V. Shidhaye (Chief Executive Officer)
Mobile : +919769582343
Mr. Yuvraj D. Shidhaye (Manager)
Mobile : +917259325080